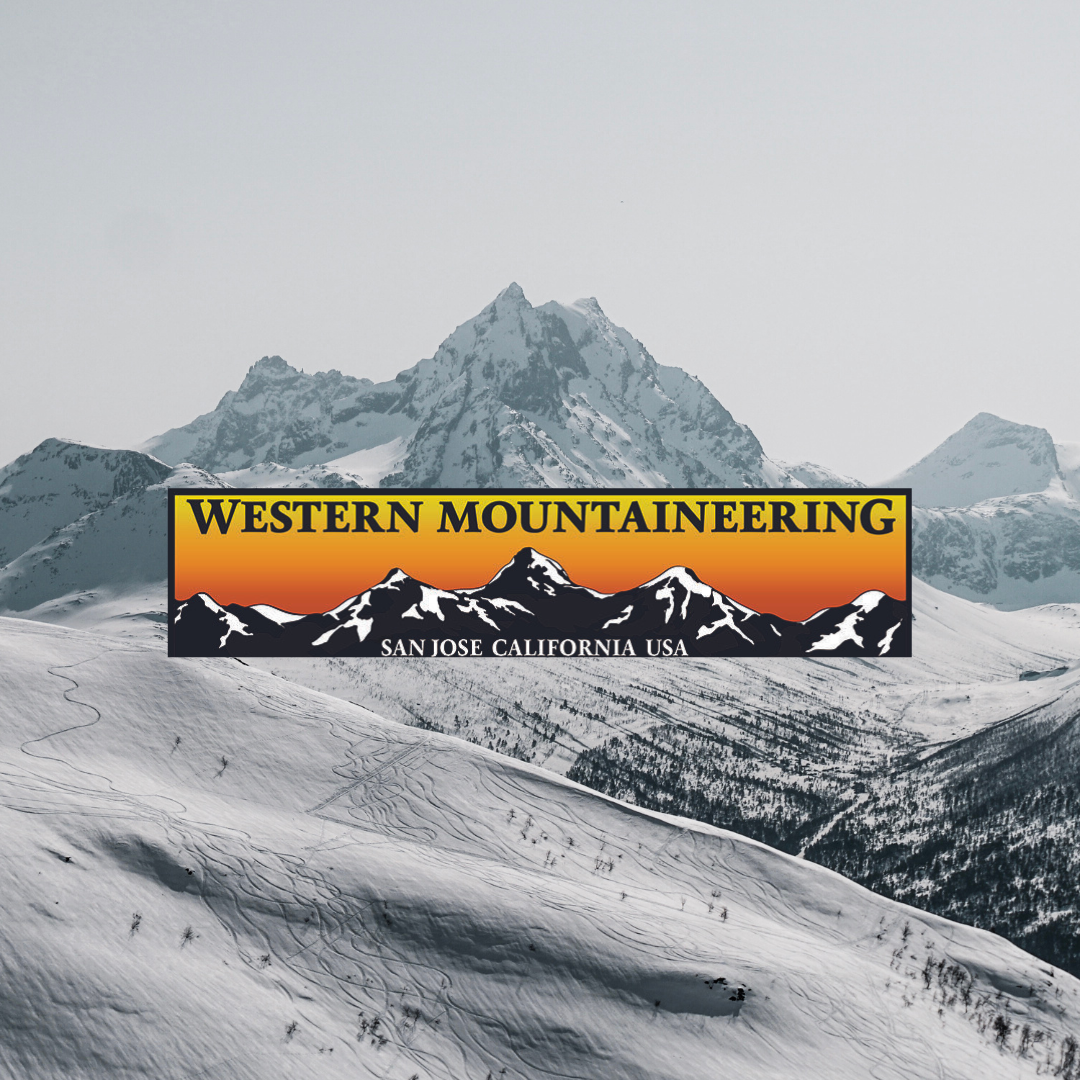 More than 50 years ago, two northern California mountaineers came together with a vision of un-compromised excellence. These are their sleeping bags.
Shop Now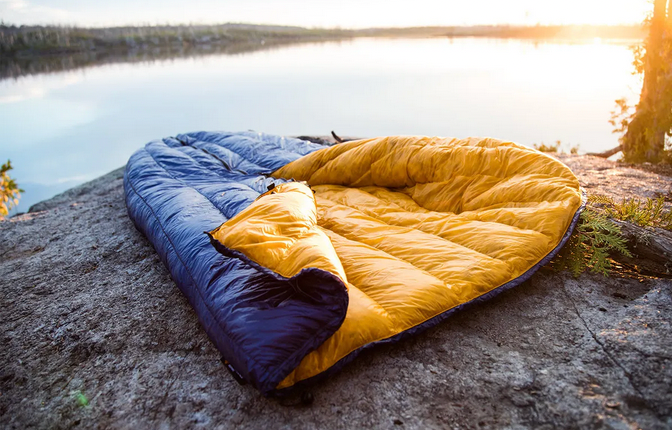 Enlightened Equipment Quilts
A quilt is an alternative to a sleeping bag that offers comfort, versatility, weight savings, and compressibility in ways that sleeping bags can't.
Shop
Top Winter Hiking Accessories